Poul Cadovius
Denmark, 1911 – 2011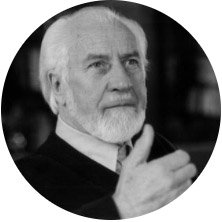 Poul Cadovius, the architect and furniture designer, became world famous with his mythical Royal System design. Even today, this practical, efficient, stylish wall system still is a benchmark in furniture design.
Throughout his career, Cadovius has designed furniture that offered infinite combinations and was easy to combine with all kinds of interior styles. His major breakthrough came in 1948 when he designed the famous Royal System. The system has many features and countless combination options. A genuine 20th century design classic!
In the mid-1960's Cadovius bought famous Danish furniture maker France & Son and renamed the company to CADO. However, he kept the brand alive and continued to design and manufacture France & Son design. CADO closed its doors in the 1970s, Poul Cadovius himself lived long life, he died at the age of 99 in 2011.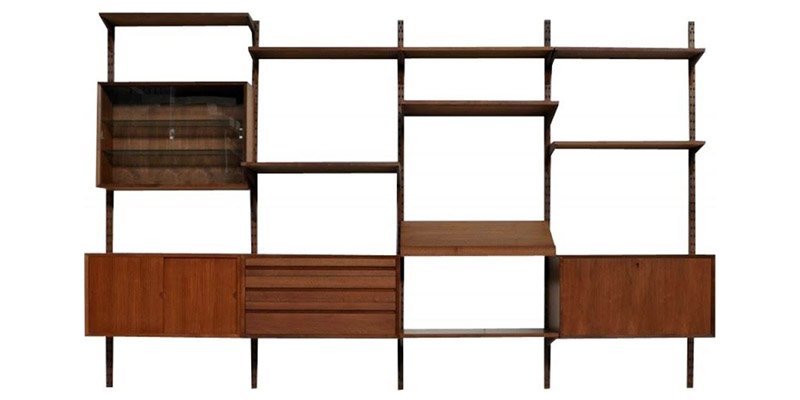 Shop Poul Cadovius Designs