Niels O. Møller
Denmark, 1920 – 1982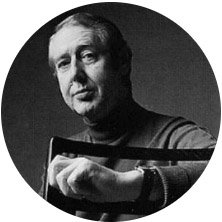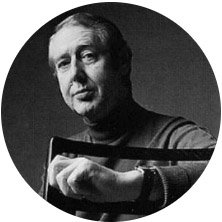 Niels O. Møller made some of the most worshiped designs of the 20th century. His work is known for elegance, timelessness and high quality the craft. His JL Møller Furniture Factory is continued today by his sons Jens Ole Møller and Jørgen Henrik Møller.
Møller's dedication to his craft was derived from his education as a cabinet maker which he completed in 1939, followed by further studies at Aarhus School of Design. He opened his J. Møller Furniture Factory in Aarhus in 1944.
Møller's sculptural chair # 55 and # 71 (both from 1951), due to the choice of materials and the soft curves, are strong representatives of the Scandinavian postwar vision on practical but well-designed design.
After his breakthrough in 1951, Moller designed an extensive collection of furniture such as dining chairs and tables, coffee tables, tables, cabinets and porters. His most impressive design is undoubtedly the # 78 chair of 1954. The subtle and elegant design made it a standard in design and quality of production.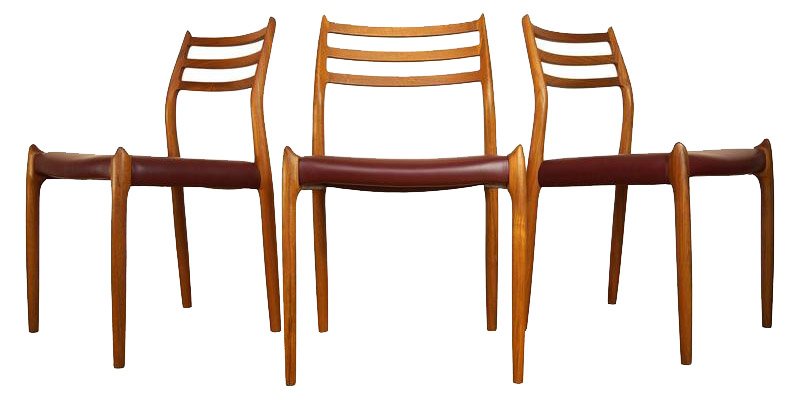 Shop Niels O. Møller Designs