Kurt Østervig
Denmark, 1912 – 1986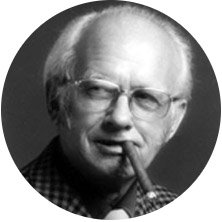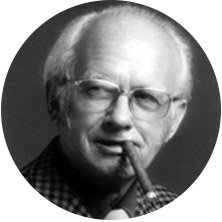 Kurt Østervig designed various types of furniture. From elegant, organic to coarse and purely functional furniture. His iconic Butterfly Chair is one of the most sought after Danish Modern furniture pieces.
There is remarkably little background information available about Østervig. What we know is that he is in Odense in 1912 and his career began as a naval architect at the Odense Steel Shipyard. He soon discovered a passion for woodworking and made a career switch. He found work at the E. Knudsen architectural firm in Odense and opened his own design studio in 1947.
Like other designers of the period, Østervig has included distinctive shapes in his designs. A recurring shape is the triangle. Østervig often used triangles in his tables to challenge conventions of structure and form. Instead of laying table legs at the corners and descending in a straight line to the floor as was typical, Østervig decided to try something different. The results speak for themselves.
Its unique, efficient and versatile table design approach has an incredible visual impact as shown by the rosewood drop-down table below. The legs pivot close and the leaves fold through the deliberately visible hinges. Closed, the table can serve as a side table and open, the table offers enough room to host a party of or eight.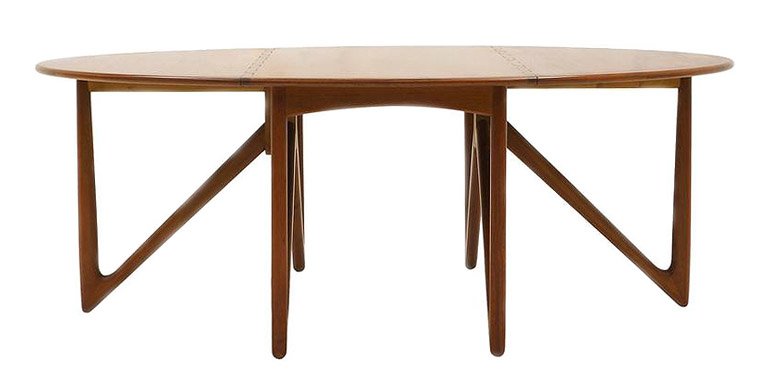 Shop Kurt Østervig Designs