Kai Kristiansen
Denmark, 1929 –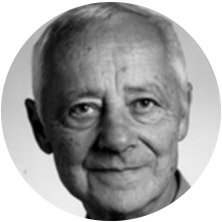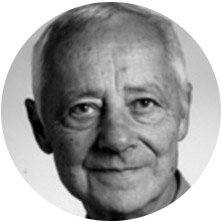 Kristiansen is a typical Danish Modern designer: his creations are highly representative of the Scandinavian style. During his career, he designed various types of furniture: dressers, desks, tables and chairs. Most of its designs are made of teak and rosewood and are known for their flexibility, innovation and clear lines.
Kai Kristiansen began his career in 1948 as a cabinet maker for Kaare Klint, a man sometimes called the father of modern Danish furniture design. Kristiansen remained faithful to the design principles of his mentor and was renowned for excellent workmanship and innovative, human-oriented design.
He designed his world-renowned # 42 chair, also known as the Z-chair, in 1956 for furniture maker Schou Andersen. The design is innovative with striking corners and the clear lines Kristiansen is known for. The outstanding workmanship can be seen at a glance.
Kristiansen is recognized as one of the most talented Danish designers from the Danish mid-century period. His designs, with their innovative aesthetics and clever practical elements, are highly sought after by collectors as well as interior designers.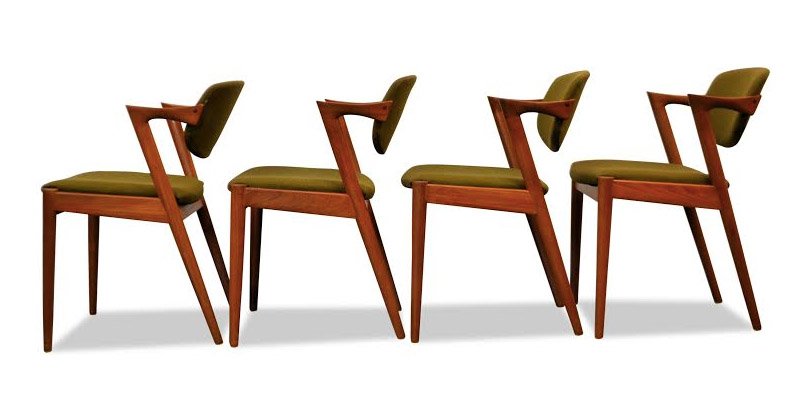 Shop Kai KristiansenDesigns