Hans J. Wegner
Denmark, 1914 – 2007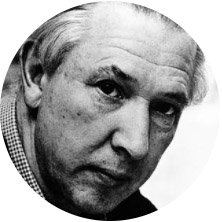 Hans J. Wegner was one of the most inovative Danish furniture designers. His well-designed chairs combine master craftsmanship with a clever minimalist design. It was especially his work that made Danish Modern design a global success in the fifties of the 20th century,
As a driving force behind the Danish Modern, Hans J. Wegner helped change the furniture of the general public in the 1950s and 1960s. His passion for designing chairs, he designed more than 500, is recognized worldwide and reflected in his title 'The Master of the Chair'. In addition to chairs, he designed numerous other pieces of furniture.
Wegner is known for integrating perfectly executed joints with beautiful shapes and combines them with constant curiosity for materials and deep respect for wood and its natural properties. His designs offer minimalism with organic and natural softness.
He made is mark on Danish Modern with designs like the Peacock chair (1947), the Round Chair (1949), the Wing Chair (1960) and the "OX" and "Papa Bear Chair. Hans J. Wegner is considered one of the most creative and productive Danish furniture designers of all time.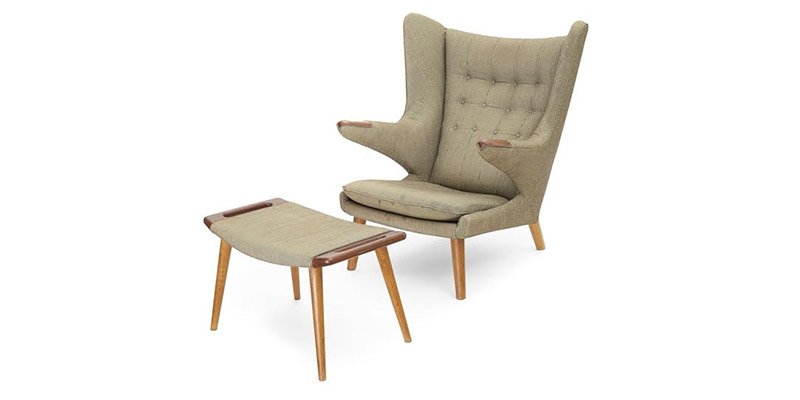 Shop Hans J. Wegner Designs