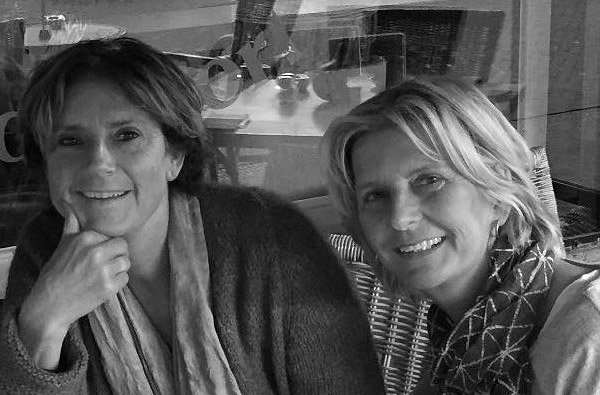 After operating "Vintage Vibes" with great pleasure for over 10 years, we are now taking a step back due to our retirement.
However, we simply can't say goodbye to our biggest passion completely yet. We will continue to sporadically purchase some beautiful pieces and we will continue to present these pieces to you on our website.
We'll also continue to help our clients find the rare vintage pieces that they so desire. We have collected furniture in the Scandinavian countries for years and know our way around.  We would be happy to help you find your beloved piece of furniture. Please contact us for more details about this service.
If you would like to offer us vintage Scandinavian furniture for sale, please contact us and include the details about your piece(s). We will be buying very selectively, but you never know; it might be just what we are looking for!
We would like to thank all our customers over the past 10 years for their trust in us. Maybe will will meet again, we just can't close up shop completey just yet.
Thank you, warm regards,
Alexandra & Cecile